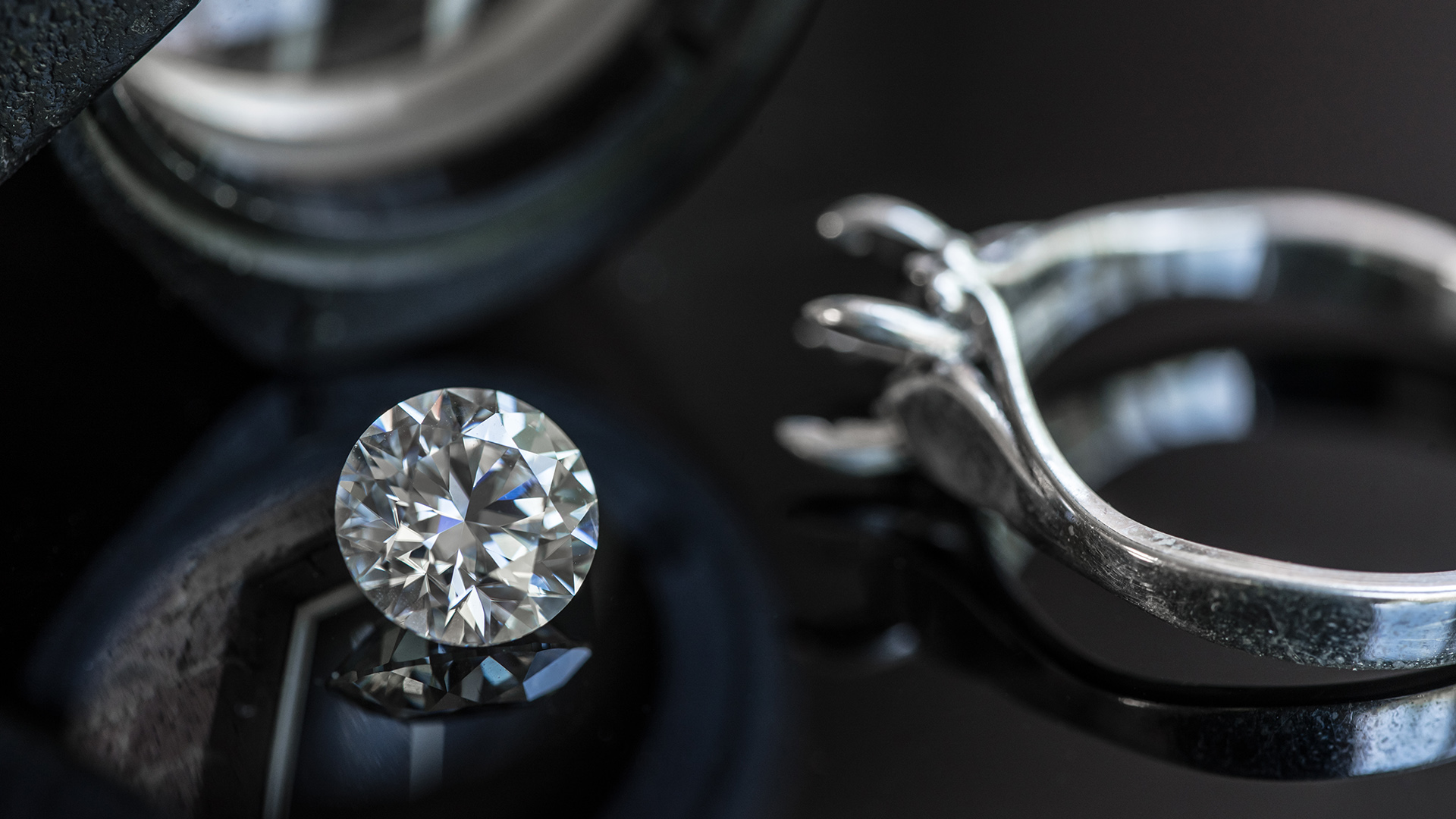 Jewellery Alteration
Any jewellery can be altered or adapted to be perfect for you. Our master goldsmiths can work on your existing pieces and customize them to suit your needs and tastes, through any of our alteration services.
Writing
Experience the luxury of a hand-engraved message on a special piece, and leave a loved one with something heartfelt and expertly crafted to enjoy. We use traditional techniques and expert skill to engrave jewellery carefully and with a delicate precision that can't be matched by machines.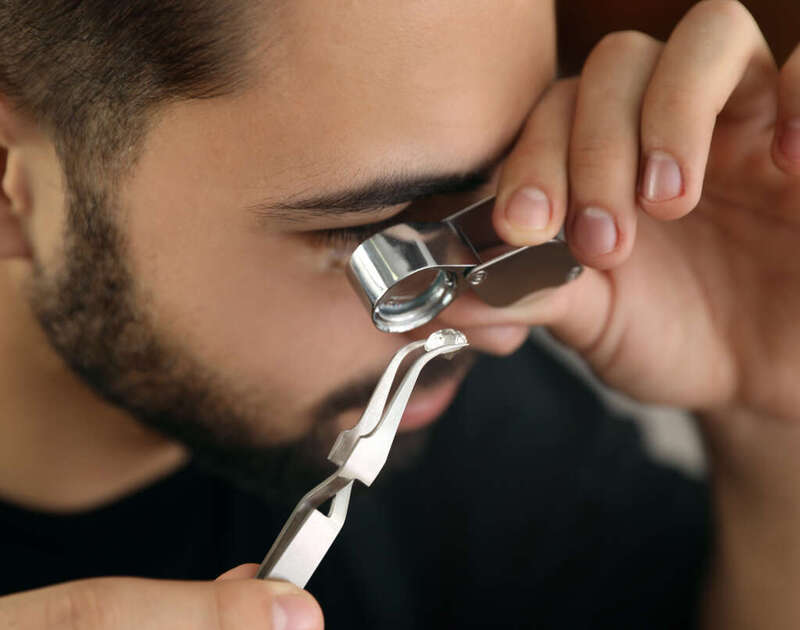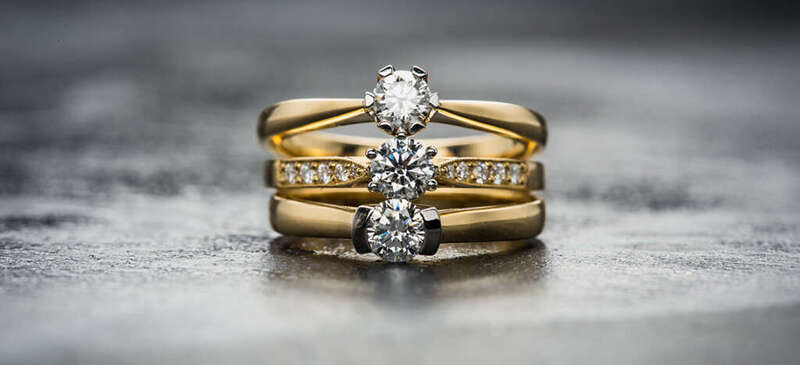 Resizing
Heirloom, inherited, and antique jewellery can come with meaningful attachment. Understanding the precious nature of a piece beyond the metals and gemstones is part of the process for our highly skilled artisans. We will carefully and lovingly resize rings, chains, or bracelets to suit its new owner with care, attention, and the utmost skill.
Restyling
If your heirloom or inherited piece doesn't quite suit your tastes, we are able to advance the look and design with sleek additions or restyling. Style your jewellery to suit other items you wear, or add a unique touch that makes the piece reflect its new life as part of a modern collection. Restyling jewellery can make it contemporary, or belong to a whole new family.
Reimagining
Upcycle and repurpose pieces from an older collection by allowing us to reuse the precious metals and gemstones to create something new that you'll truly love. Turn something you used to wear into a fresh and exciting piece by recycling jewellery and breathing new life into it. If there's a part of your jewellery that you like, we can reimagine the piece around any focal point, so you enjoy it again.
Our goldsmiths have been creating jewellery for decades. With very little retail inventory, our main focus is on custom designs and completing commissioned projects for our clients. Since we're creating jewellery from scratch, we can tailor each piece to your personal tastes and craft something that is uniquely you. Bring us your idea and we will help you bring it to life!