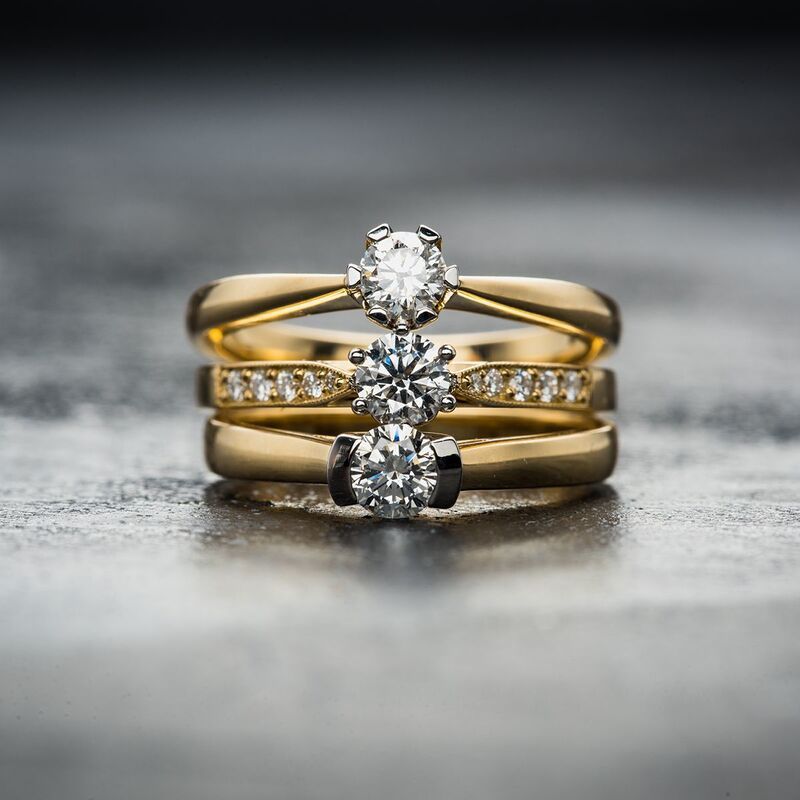 Jewellery Design
Once in a lifetime experiences demand once in a lifetime jewels.
We are committed to truly bespoke, personalized design that reflects the expertise and decades-long knowledge of our talented team. Creating custom pieces that are built with pride and lovingly crafted by hand, we present stunning, one of a kind jewellery that is as unique as the person who wears it.
The pieces we design begin with a wax model, or hand-fabricated components, everything shaped and hewn to become the exact final product. We rely on the exquisite craftsmanship of our classically trained artisans to create jewellery using traditional techniques and superior skill. This gives us results that focus on attention to detail, better materials, and long-lasting quality that endures for generations to come.
CUSTOM FAMILY AND OCCASION JEWELLERY
BESPOKE ENGAGEMENT RINGS
MATCHING WEDDING BANDS
ANNIVERSARY BANDS
FAMILY JEWELLERY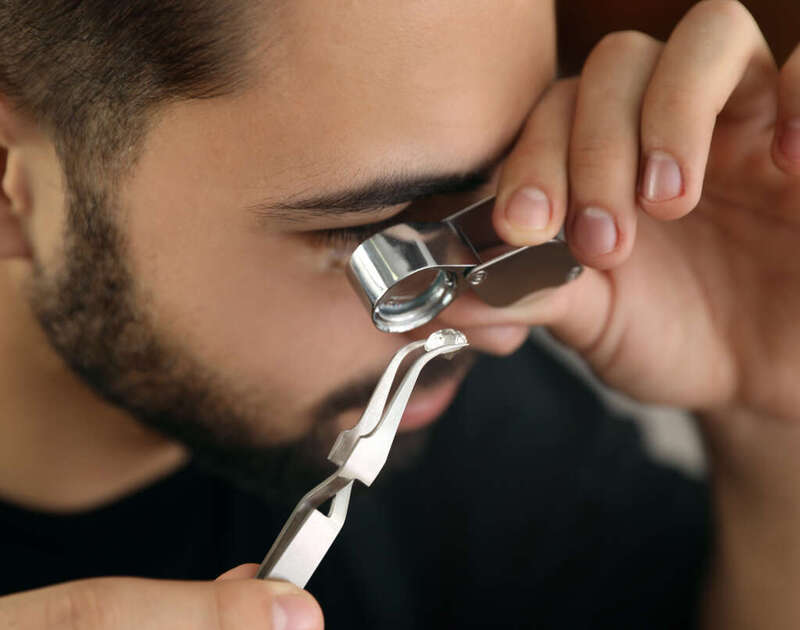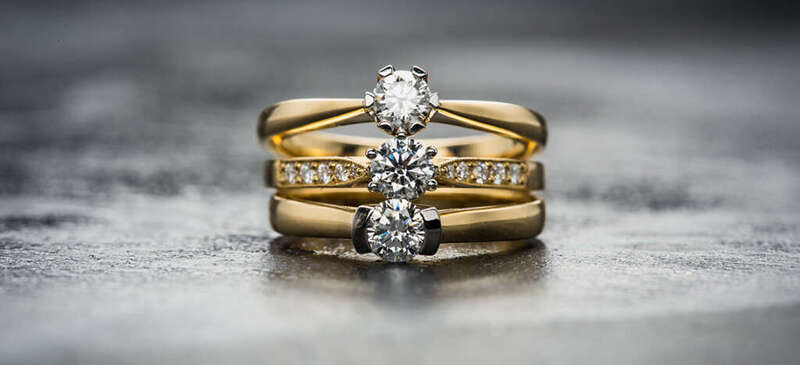 Custom Family and Occasion Jewellery
Because all of our pieces are crafted by hand, we can create any kind of piece to celebrate any occasion. We can match existing jewellery flawlessly, combine designs, or complete a totally new and unique piece that is unlike anything you've ever seen before.
Bespoke Engagement Rings
Once in a lifetime experiences demand once in a lifetime jewels. For a truly individual ring as unique and as special as your love, we create one-off customized pieces that will never be repeated – your partner will be the only person in the world to wear a custom engagement ring that we create. As specialists we can help you with the design process and create a hand-carved wax that fits every unique requirement. We're happy to offer advice on material, diamond and gemstone selection, and aftercare. And with our custom hand engraving, you can leave a special message that wraps your partner's finger in true love straight from the heart.
Matching Wedding Bands
We can create paired pieces that fit together like they belong – just like you two. Either as a two-piece bespoke creation or matching to a ring you already own, we'll align them snugly and safely. Keeping the wearer comfortable and the stones prominent – to reflect a lifetime of happiness.
Anniversary Bands
Working with several different metals and gemstones, we create custom anniversary rings and eternity rings that celebrate any amount of time together. Sapphires, rubies, emeralds, or diamonds, we can mark each milestone with a truly special piece designed with the beauty of your marriage in mind.
Family Jewellery
Made exclusively for your loved one, we can bring a design to life that reflects the unique and special qualities of their personality and tastes. Incorporating birthstones, customized hand engraving with their name or even matching an existing piece in the family – we create pieces that will stand the test of time, and last for generations.
Our goldsmiths have been creating jewellery for decades. With very little retail inventory, our main focus is on custom designs and completing commissioned projects for our clients. Since we're creating jewellery from scratch, we can tailor each piece to your personal tastes and craft something that is uniquely you. Bring us your idea and we will help you bring it to life!