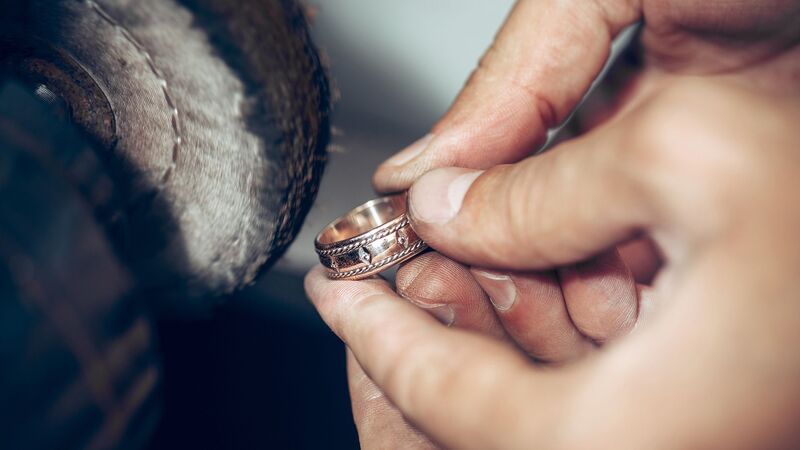 Jewellery Restoration & Renewal
Our stores offer cleaning, polishing and inspections for any jewellery piece bought from any location. No matter where or when the piece came from, we can return the glimmer and shine to your collection with our expert process for jewellery cleaning. From new store-bought pieces to antiques – we can have them looking like new.
A more comprehensive refinishing of your gold or platinum pieces brings them back to their original shine. Our goldsmiths sand out the major marks, and then refinish the surface of the jewellery with a high polish. White gold pieces can be finished with rhodium plating to give them a crisp, white gleam.
We care deeply about getting your jewellery looking as good as new. Whether or not your jewellery was purchased from us, we would be happy to provide any cleaning, polishing or restoration that is needed to get your jewellery to shine again.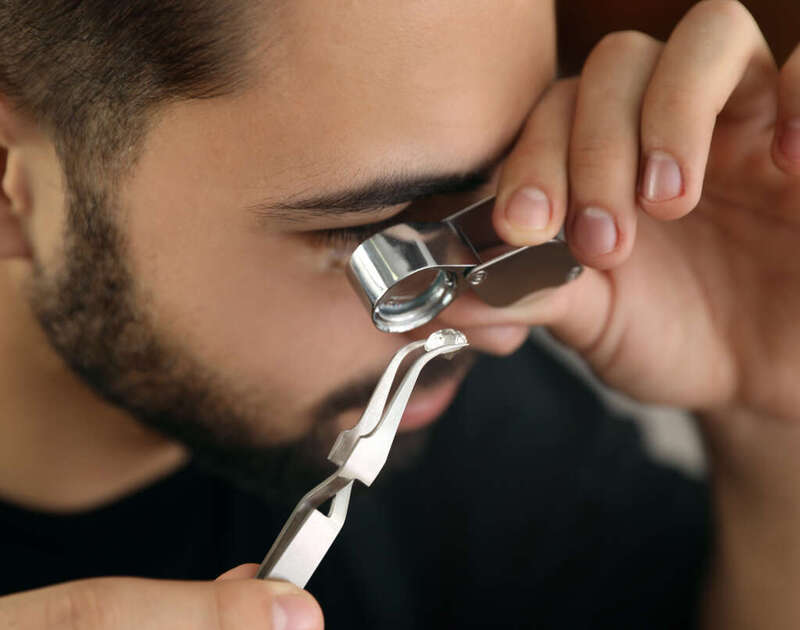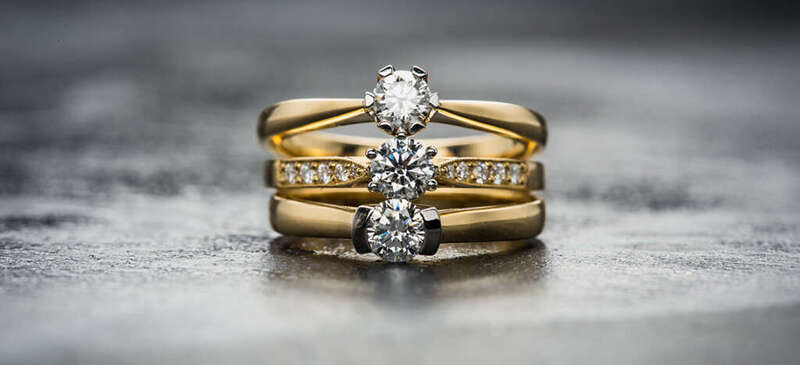 Our goldsmiths have been creating jewellery for decades. With very little retail inventory, our main focus is on custom designs and completing commissioned projects for our clients. Since we're creating jewellery from scratch, we can tailor each piece to your personal tastes and craft something that is uniquely you. Bring us your idea and we will help you bring it to life!