Commemorating Life's Moments with Custom-Designed Jewellery
At The Bench Jewellery Co., we believe there's never a wrong time to give jewellery to the people we love most. We also know the most meaningful gifts are one-of-a-kind. That's why we specialize in custom-designed pieces handcrafted in-house in the Kamloops, Kelowna, and Chilliwack areas.
Commissioning a custom piece of jewellery can be overwhelming, but our team of experts will help you through the entire process. If you're unsure where to start, one of the simplest and most meaningful ways to give your design a personal touch is by incorporating birthstones. Here are 8 perfect occasions to do just that.
Birth of a Baby
After all that work, Mom absolutely deserves a beautiful gift. Whether you want to create a new piece of jewellery, or add another birthstone to existing family jewellery, our team of experts will work hard to make your custom piece as beautiful as the moment it's meant to capture.
Anniversary
Make your milestone anniversary something to remember. Or, relive the magic of your wedding day with a custom ring. Gold, silver, rubies, or sapphires, our goldsmiths are experienced in working with a variety of metals and stones to help you commemorate your time together.
Graduation
Graduation day signifies so many upcoming changes. But the one thing that will never change is the love you feel for your graduate. Show your pride and love with a custom graduation ring with stones in school colours, set in a ring to match their style.
Birthday
Every birthday is special. What's more special than birthstone jewellery with a customized hand engraving to show you care? The only issue you may encounter is figuring out how to top this gift next year.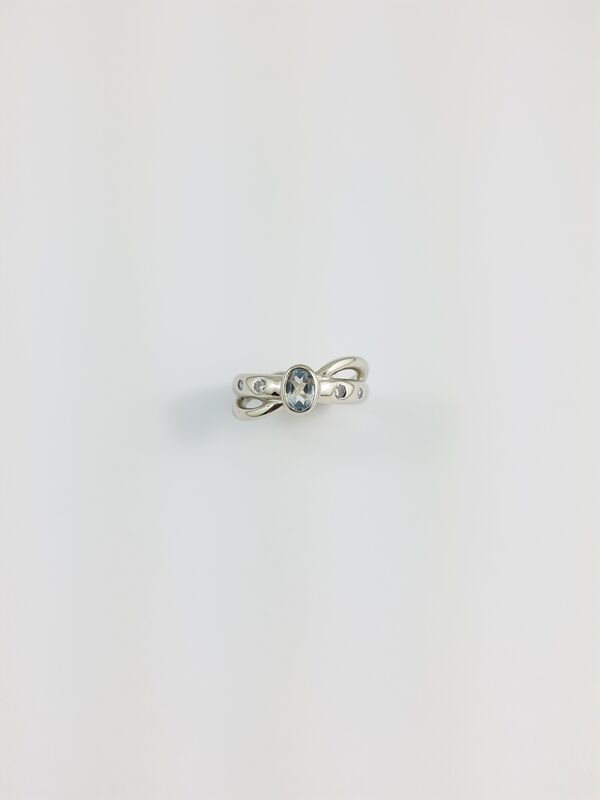 Mother's Day
Jewellery says what words can't. And words can never express our love and appreciation for the women in our lives. That's why you can't go wrong with family jewellery for Mother's Day. Whether creating a new piece, adding to an existing one, or restoring a well-loved treasure, our high-quality craftsmanship will take her breath away.
Promotion
It's easy to get wrapped up in the busyness of life and forget to celebrate the wins, both big and small. A promotion is a perfect opportunity for a personalized gift to remind your loved one of your support. A custom necklace or pair of earrings can easily become a signature accessory in and out of the office.
Wedding
Instead of choosing from a catalogue, design rings that are meant to go together–like you and your partner. Adding birthstones to your designs gives your set a personal touch you won't find in your run-of-the-mill jewellery store. Traditional, whimsical, or modern, our team will help you design the ring of your dreams that will be cherished and passed on for generations.
Already have a ring? Our experienced team can repair and restore your jewellery to its former glory or help you reimagine a piece that doesn't quite fit your tastes.
Christmas
One of the best parts of the season is spending time with family. But gifts are nice too. And sometimes, the best gifts come in small packages. A thoughtfully-designed, handcrafted piece of jewellery will make the holiday season that much more merry and bright. It will last longer than the newest gadget anyway.
Choose custom jewelry when you need the perfect gift to say what you can't put into words. With decades of experience, our team at The Bench Jewellery Co. is committed to creating breathtaking, lasting pieces that will be cherished for years to come.
Learn more about our jewellery design services.